Beginning in 2020, Sea Warrior will begin assisting with our Island Drop Off Day trips, Island Camping Adventures, as well as a new offering "100 Islands, 100 Minutes".
If you're curious, the name 'Sea Warrior' is derived from our surname."Murphy is the anglicised version of two Irish surnames, MacMurchadha and O'Murchadha, both derived from the early Irish personal name Murchadh, meaning 'sea-warrior' or 'sea-battler'. (muir meaning sea and cath meaning battle)"
Island Drop Off. ( Day Trip)
Come and spend the day on an Island Adventure! Explore, picnic on the beach and swim.
Captain Ryan Murphy will welcome you aboard the 'Sea Warrior' and whisk you away to one of the Wild Islands where you can spend the day enjoying your very own ocean paradise. Ryan will return later in the day to pick you up and hear the stories of your days adventure and answer any question you might have.
Island Camping Adventure, (Overnight)
The Island Drop Off Adventure is an unforgettable island get away where you can stay for as many nights as you wish You will receive a guided boat tour both to and from your island. ***You must supply your own shelter, camping equipment, food & drinks, etc… This is wilderness camping at its best!
**Island Drop Off Adventures are subject to weather conditions and must be reserved at least 72 hours in advance.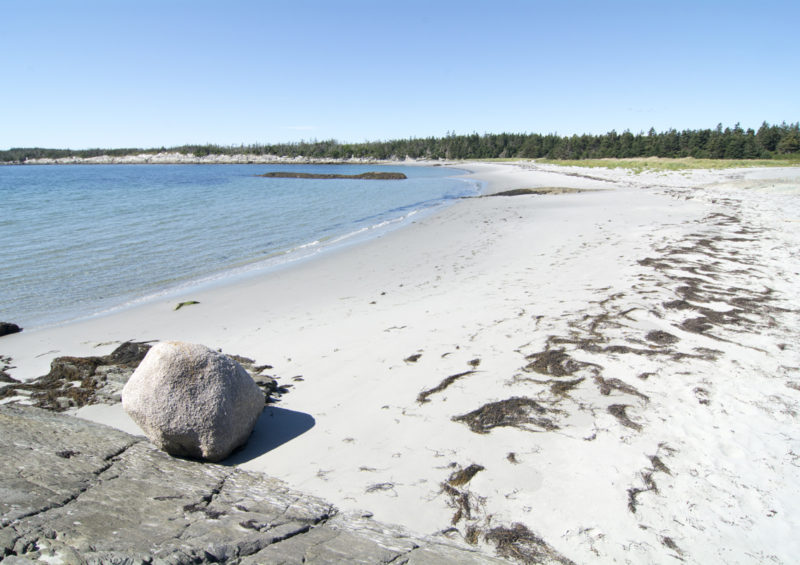 This private tour will be faster-paced than our leisurely scenic boat tours aboard 'Murphy's Legacy' and will allow passengers the ability to see over 100 islands within the 2-hour tour duration. And we'll even have time to hop off on an island for a short walk. Sound impossible? It's not even difficult. There are ~100 islands within 5 km of our wharf! The map highlights the density and distribution of these islands. The red dots indicate the largest islands. The star indicates where Murphy's Camping on the Ocean is located. Using the GPS locations of the islands and our campground, we were able to determine that there are 21 islands within a two kilometre radius of Murphy's, 92 islands within a five kilometre radius and 185 islands within ten kilometres. It's no wonder kayaking and boating here is so enjoyable!
Island Adventures Rates
View More Detailed Rates
We're currently experiencing technical difficulties with our rates tables.
Click here to view a complete list of our rates.
* – Tax included
** – No Tax